Little Caesars Has a Mission: to Serve as the Heart of Detroit City
Arenas are usually all about sports and entertainment. But for Little Caesars Arena, opened one year ago in downtown Detroit, the venue has a larger mission: to serve as the heart of a city.
The 20,000-seat Little Caesars Arena, home to both the NHL's Detroit Red Wings and NBA's Detroit Pistons and winner of the Sports Facility of the Year award at the 2018 Sports Business Awards Ceremonies, anchors one of the country's largest sports and entertainment developments. The District Detroit, slated to cover 50 blocks at completion, will include three professional sports venues (home to four teams), five neighborhoods and six theaters. The Ilitch family, owners of the Little Caesars pizza empire, backs the $1.4 billion project.
What sets Little Caesars Arena apart from other similar sports and entertainment venues is its deconstructed design, where the actual arena is surrounded by buildings. A two-story-high glass-enclosed galleria connects the ring of buildings and the arena in the center. Called the Via, the covered space draws visitors year-round with restaurants and shops. The Via's dining array includes the District Market food-court-style eatery, Kid Rock's Made In Detroit restaurant, Mike's Pizza Bar, Sports & Social Detroit, and 313 Grill Co.
"We are focusing on the culinary here," says Tim Martin, G.M. for Delaware North's foodservice operations at Little Caesars Arena, in a pre-opening interview with the *Detroit Free Press*. "We want to move away from the traditional hot dogs and sausages [and expand to offer] items like macaroni and cheese, house-smoked brisket and pulled-pork sandwiches."
Within the arena proper, an array of concessions offerings feature an unprecedented amount of display cooking. Concessions can be found not only on the main concourse level, but also the upper concourse levels.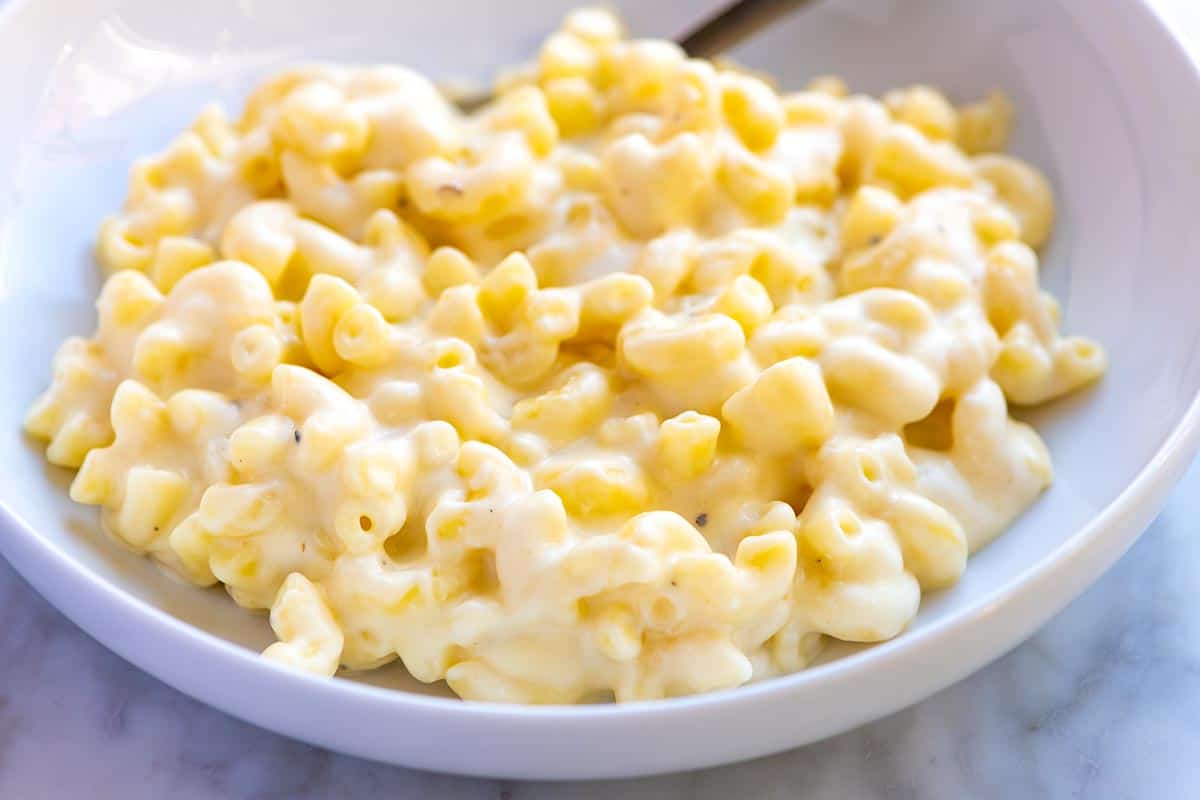 The team behind the arena's foodservice design includes Randall Lippe, Sr. Executive, and Robert Stefanski, V.P. of Food & Beverage and Retail Merchandise, for Olympia Entertainment, Detroit; Robert Thormeier, V.P. Operations for Delaware North Sportservice, Buffalo, N.Y.; and Marcin Zmiejko, Sr. Assoc. FCSI, Project Manager, and Steve Young, FCSI, Director of Design, for WC & Partners, Denver.
"By far the element that sets Little Caesars Arena apart from other arenas is its very aggressive F&B point-of-sale ratio, which translates directly to an enhanced guest/ fan experience and exponentially increases sales," Young says.
As originally printed in FER Magazine fermag.com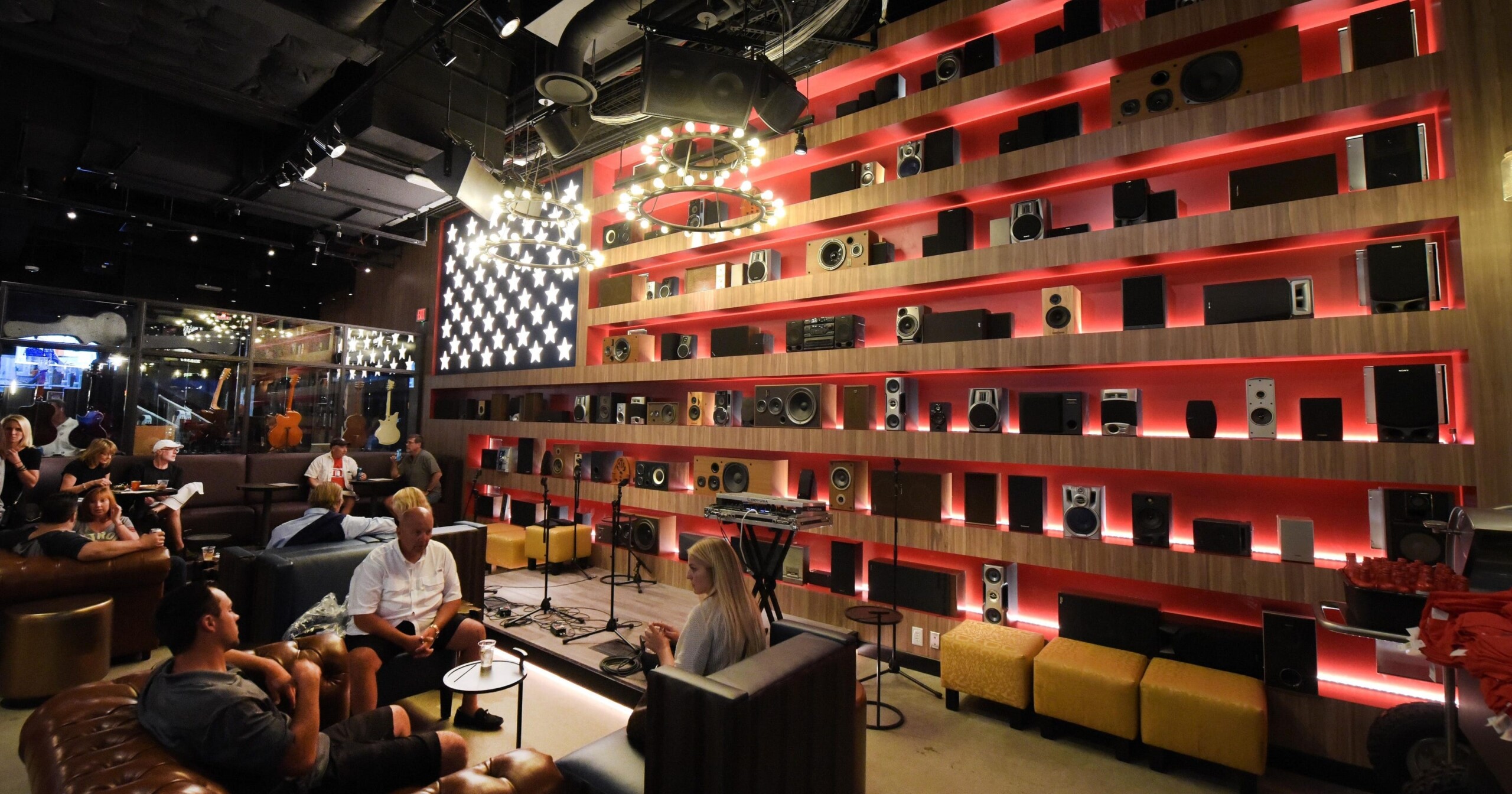 Hitting The Goal
The main foodservice goal requested by the arena's owners and operators was a tall one: to provide "as many cooking outlets as possible to serve Detroit Red Wings fans," Zmiejko says. "Typically, concessions put cooking equipment behind walls to cover ventilation requirements. But the clients wanted us to find a way to *show* people our cooking, even in areas where ducting for ventilation would be impossible.
"We researched ventless cooking and came across a ventless teppanyaki-style electric griddle made by Evo," Zmiejko says. The griddles feature downdraft ventilation around the perimeter with a self-contained, self-scrubbing exhaust filtering system—so no hood needed overhead—plus a self-contained fire suppression system. "The griddles look like a grill-topped table where the chef can cook facing guests. The units allowed us to design concessions outlets with the griddle at the front, and only the glass food shield between chefs and customers," Zmiejko says.
The ventless griddles soon became anchor pieces for more than 80% of the concessions outlets and most Club Level operations at Little Caesars Arena. As an added benefit, the display cooking, with its tempting aromas, would prove to be boosters for not only food items, but beverage sales as well.
Arena is Better with Pizza
With the Little Caesars name on the arena, pizza—made on site, from scratch, for four Little Caesars Arena restaurants—was on deck from the start. To achieve the complicated process behind producing pizza-from-scratch for a sports venue, the designers created a pizza commissary, covering 1,300 sq.
There, employees make the dough needed to support the arena's Little Caesars outlets. "They bring in the dry and cold ingredients, prepare the dough, sauce and toppings, then transfer the components to the restaurants," Zmiejko says.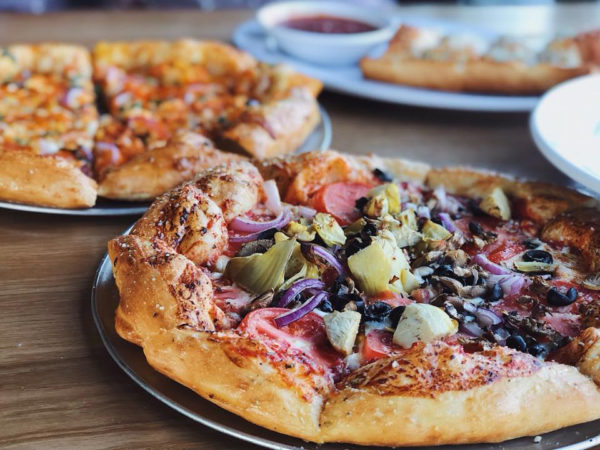 Fitting all of the equipment used at a Little Caesars restaurant into the arena's pie slice-shaped footprints (resulting from subdividing an oval ring), with its non-standard angles and ventilation and ducting challenges—while also staying in compliance with ADA and OSHA requirements—"was a challenge," Zmiejko says with some understatement.
The company's custom-built heated pass-thru cabinets had to be redesigned to hold personal pan pizzas and slices. But all other equipment—dough rounders, the triple- decker conveyor oven, prep tables, etc.—matches any Little Caesars store. "We also added beer towers, soft-drink dispensers and frozen drink dispensers to the standard equipment package," Zmiejko says.
The arena includes more than 50 fixed and portable food stands, premium dining in five club areas, 24 loge boxes (each with seating for six and room for catering), 62 suites (each accommodating up to 18 guests and with an ice maker, bar, induction cooking and heating stations) and two rows of unique gondola seating suspended from the arena's ceiling.
As originally printed in FER Magazine fermag.com 
Discover how Specifi's Design software to provide architects and commercial kitchen designers all of the tools necessary to build all sorts of commercial kitchens.
Watch this 3 minute video to see how we can help you save time and assure the accuracy of your commercial kitchen projects
The post Little Caesar Arena appeared first on Specifi®.