This is the industry's most advanced, specialised and flexible system. Embed on your own website
Allow users to utilise powerful search and configuration tools to instantly find the products and accessories they need.
This is a great way to get your products specified in more projects.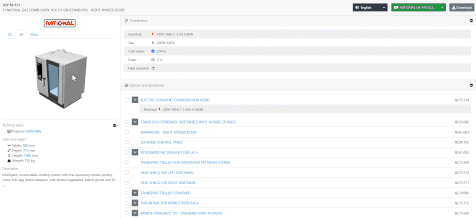 Our flexible solution will make a difference.
Easy implementation on your website

Utilises standard iFrame display

View all your products with their accessories
Update products automatically

"Single source of truth" updates

Multilingual functionality
Display Products on Your Website
Wow clients with interactive, vivid rotating 3D views of your concept.

You'll need Specifi-Certified content to activate 3D display

Only your company's products will be displayed

Customers can instantly configure and download .rfa or .dwg files from your website

Compatible with WordPress, Joomla, Django and other major platforms

Lead generator for you - you will get real-time analytics on usage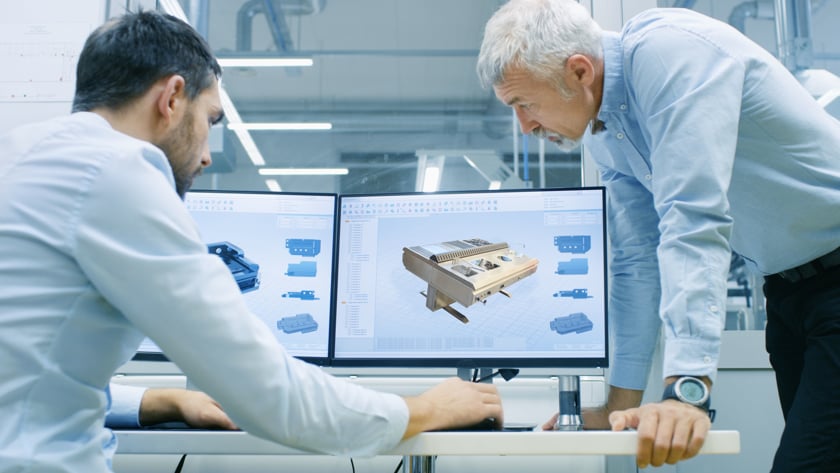 What better way to drive more sales than to give your customers the instant access to your product information and symbols from your website?
Your users will only see your company's products and you will receive regular analytics to let you know which customers are interested in your products.
Turn your Website into a Sales Engine
Specifi can provide an embeddable version of Specifi Share to include in the area of your website of your choice. Your team has to simply provide some basic information to Specifi, and we will provide code to insert within your site.
Do you already have drawings, database and spec sheets? Great!
Let our team check your content's data and standards. Get set to join the Specifi network and instantly reach thousands of dealers and designers.