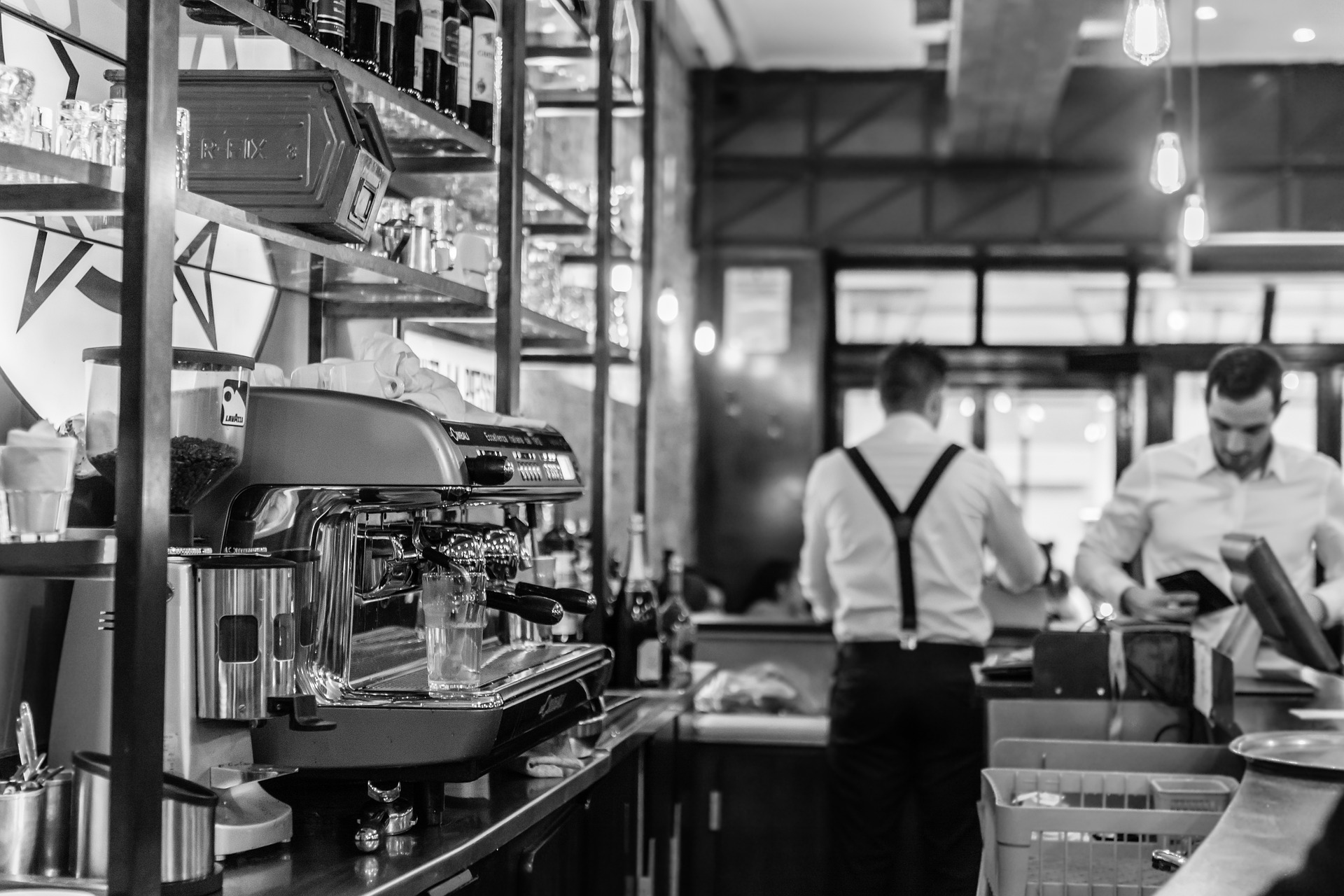 Exploring Bar Design Software
Designing a bar comes with the unique challenge of creating an environment that is both visually appealing and functional for bartenders and customers alike. It's important that you select the perfect layout as well as choose the right furniture and equipment as this plays a crucial role in crafting a bar that stands out. With advanced bar design software, like Specifi Design, architects and contractors now have the tools to streamline the process and deliver exceptional bar experiences to clients.
The Benefits Of Using Specifi Design For Your Bar
When designing a bar, various elements need consideration, including the layout, seating arrangements, and service stations. With Specifi Design, professionals can easily plan:
Bar counters and shelving
Seating areas
Beverage preparation stations
Storage and refrigeration areas
Lighting and ambiance
Incorporating hygiene standards and ensuring an efficient workflow are also paramount. Specifi Design offers features that enable users to map out the placement of exhaust systems, select durable and easy-to-clean surfaces, and determine the ideal locations for essential equipment like blenders, glassware, and cash registers.
Consider Space and Layout When Designing A Bar
Bars that cater to a diverse clientele must ensure smooth operations and easy accessibility. Whether it's a lively sports bar, an upscale cocktail lounge, or a cozy neighborhood pub, a well-designed floor plan is essential. Specifi Design empowers designers to create bar layouts that facilitate efficient movement for bartenders and provide convenient access for customers. From organising the drink station to positioning bar stools and cocktail tables strategically, every detail can be visualised and optimised using the software.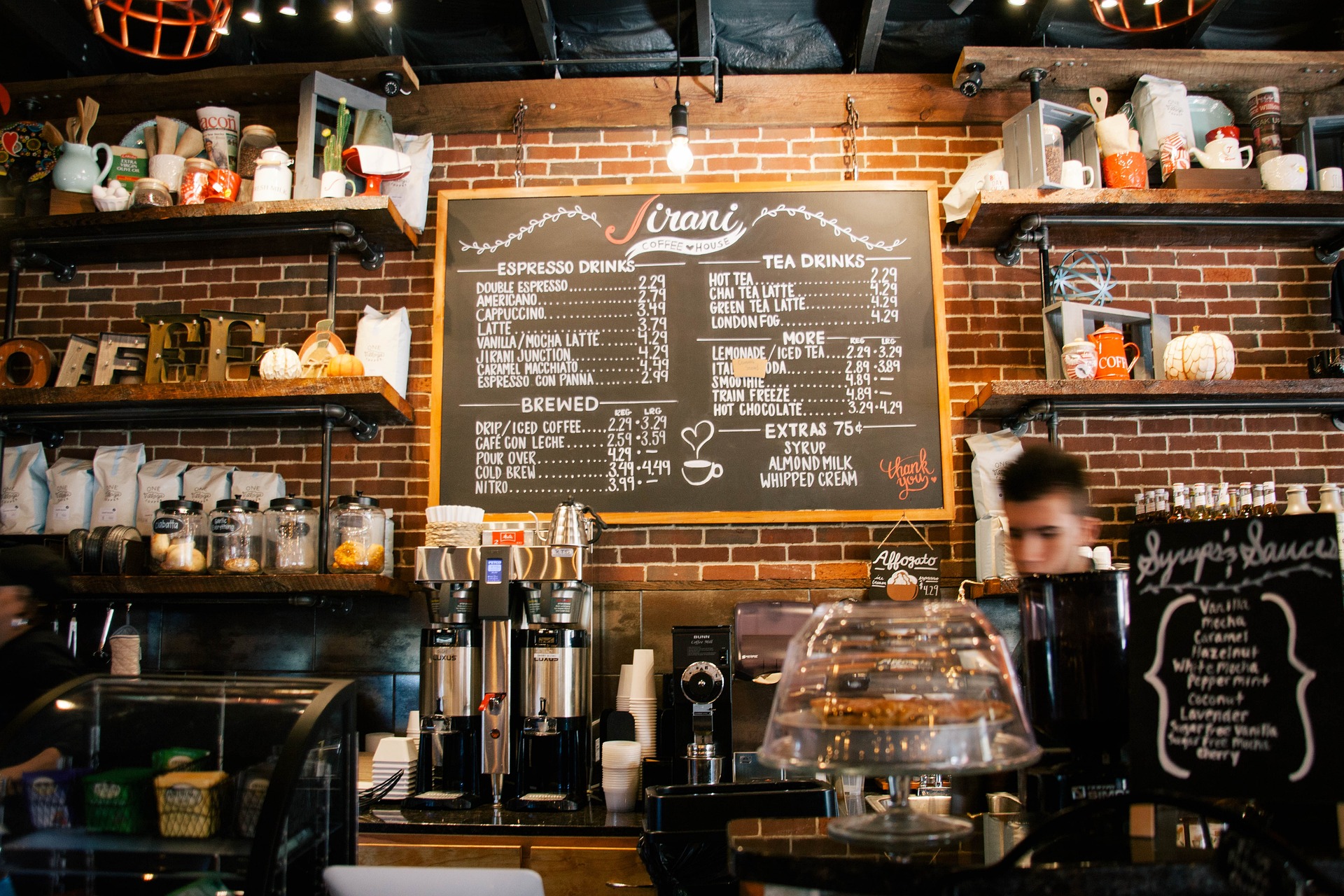 Better Bar Design With Specifi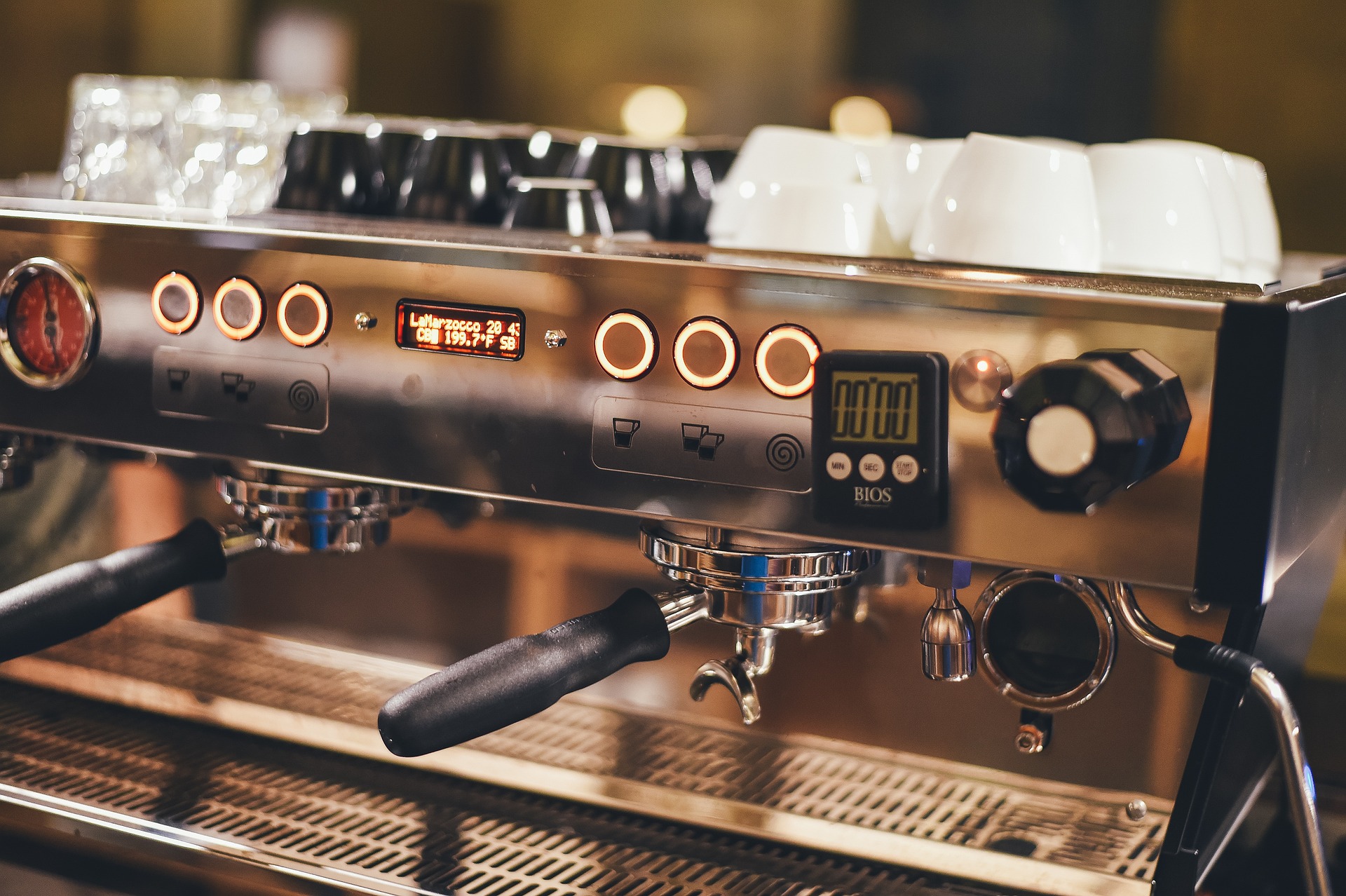 Some establishments, such as event venues or catering services, require mobility in their bar setup. Portable bar equipment on castors provides the flexibility to cater to various locations while maintaining the functionality and aesthetics of a professional bar. Specifi Design allows designers to integrate such mobile components seamlessly into their plans, ensuring a cohesive design that caters to both practicality and style.
Elevating Bar Design with Specifi
Designing a bar that stands out requires careful planning and attention to detail. Specifi's bar design software simplifies the process, offering powerful features to enhance creativity and efficiency. With Specifi Design, professionals can:
Import their own 2D drawings and transform them into immersive 3D renderings to visualise the final bar design.
Incorporate a wide range of custom and branded bar equipment, complete with specifications and details from an extensive electronic catalog.
Create and manage a personal library of CAD symbols and appliances, streamlining future design projects. • Explore an extensive selection of furniture options and symbols from the software's demonstration libraries, providing inspiration and design possibilities.
Analyse pricing fluctuations and estimate project costs, including utility usage projections.
Translate designs and product descriptions into multiple languages to cater to international clients.
Seamlessly synchronise with Specifi Quote to generate accurate bids and offers based on the design.
We welcome you to join us!
We want to make sure you are everywhere your customer is at the very moment they need information about your products.