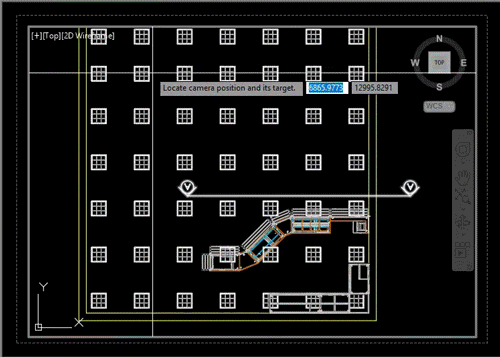 Designing a commercial kitchen has never been easier.
Easy to use modeling tools for CAD & Revit

Sync your design directly to a quote.

Supports multi-language, multi-country, as well as currencies and standards.
Access to up-to-date Manufacturers' Libraries
Hundreds of updated manufacturer libraries included in Specifi Design. Find symbols or easily upload your own.
Sync Your Design Directly to a Quote
Specifi Quote makes the quotation process a breeze. Stand out from the crowd and grow your business with a fast, customisable solution.
"I can go straight from a design project to a quote with the push of a button. This saves tons of time and re-keying mistakes."
Roberto Casagrande, Design and Engineering Manager, Admares Modular Construction Oy, Venice, Italy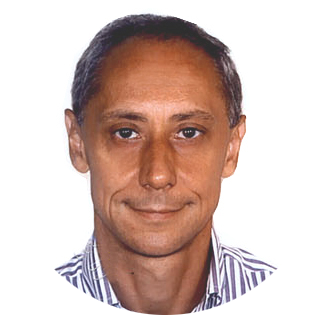 Specifi Share is the world's public library for CAD & Revit symbols.
The first 3D viewer that changes on-the-fly as you configure and accessorize the model

Access 2D/3D CAD + Revit files according to FCSI/IFSE standard and other helpful documents

No software or subscription required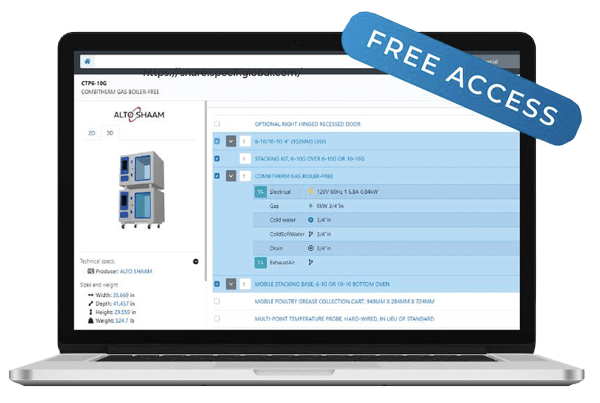 Don't miss a thing. Get industry news & product information.
No CAD Program? No Problem. Specifi has you covered.
We have a version that includes a CAD engine. Powered by Autodesk AutoCAD OEM, Specifi has an option to include a very affordable 2D and 3D CAD platform.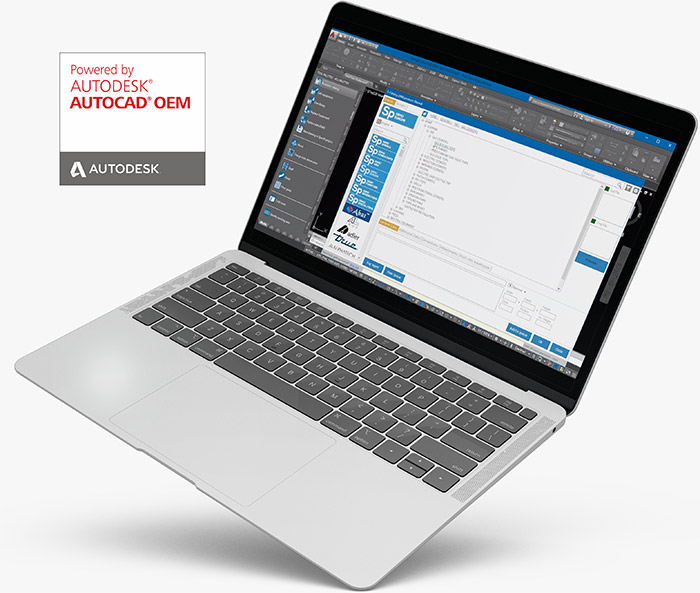 See how Specifi helped Stone Brewing turn their dreams of creating a spectacular Berlin venue into reality.