Consolidate and Control Your Own Content
Manage access to your data and break free from past constraints.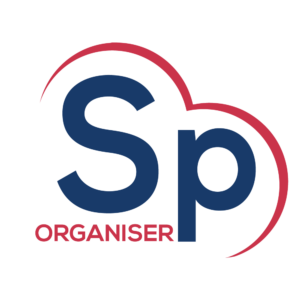 Product Information Management for the Foodservice Industry
Your Single Source of Truth: Instantly share data with customers, marketing partners, and suppliers.
Eliminate the costs of bad data.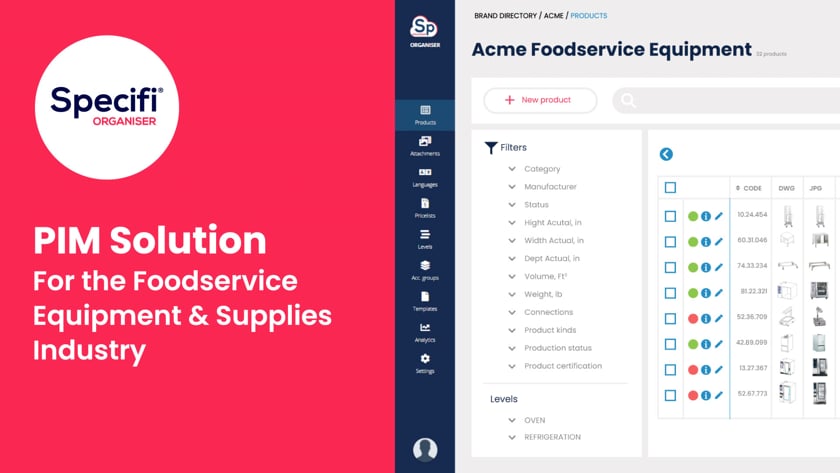 Your gateway to share information worldwide through gated access you control.

Cloud-based system - nothing to install.

Open platform that plays nice with others.

Assets appear everywhere while living in one place.

Products in Organiser are instantly available for quote & design in Specifi.
Start by Uploading Your Content
Manage your CAD & Revit files, JPGs, Spec Sheets, Manuals, Videos, all files welcome.

Create a brand and upload your product assets.

Adjust your settings on the fly.

Upload in bulk to save time.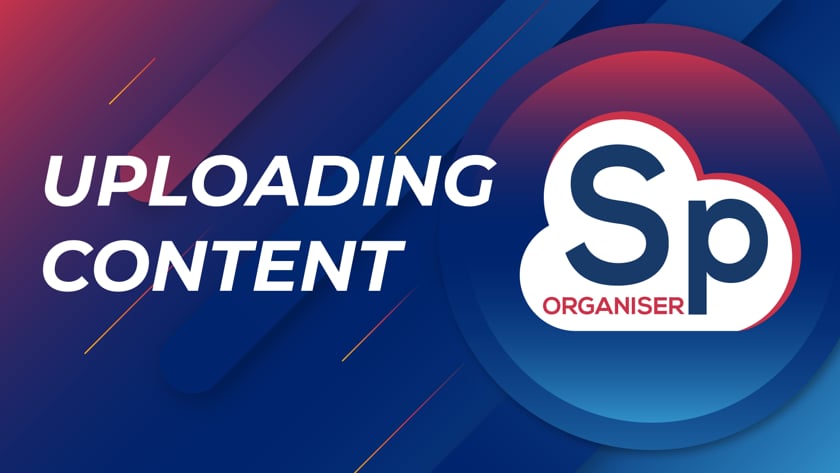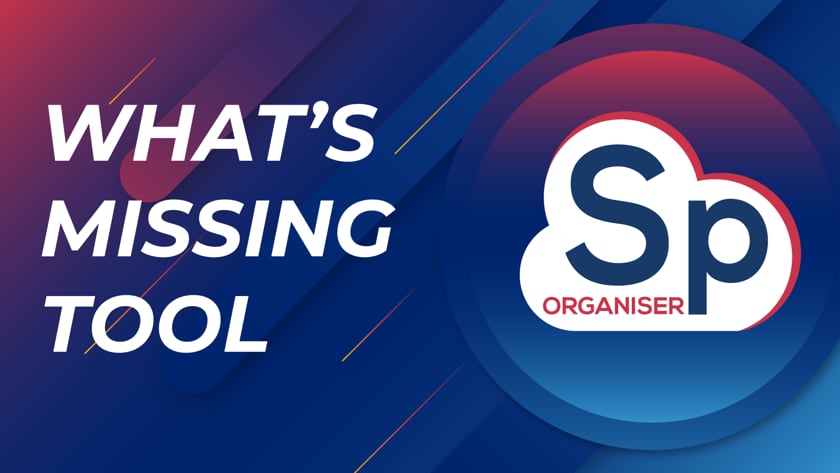 Instantly See What's Missing
Click Edit on on any product for quick view.

Click through description, connections, accessories & attachments.

View auto-generated checklist of missing information or assets.

Have confidence that your information is complete.
Share Assets & Information With Ease
Share with internal teams, partners, customers or externally.

Select products and export a spreadsheet with summary information.

Share product symbols, spec sheets, images and more.

Share your libraries both publicly and to personal groups.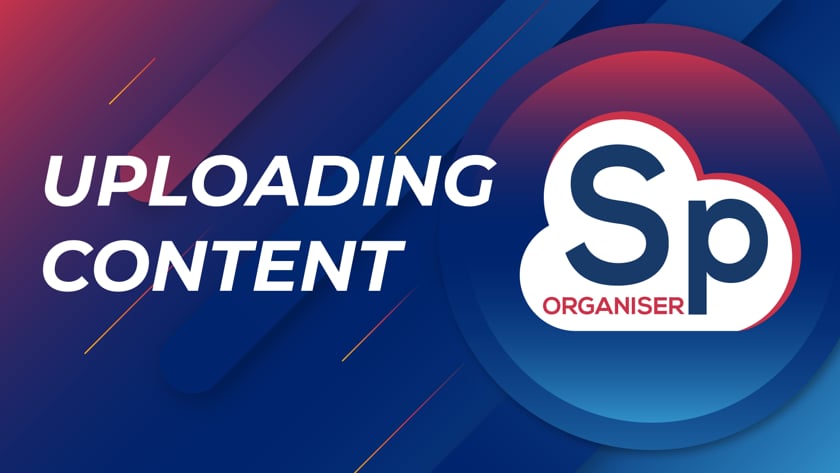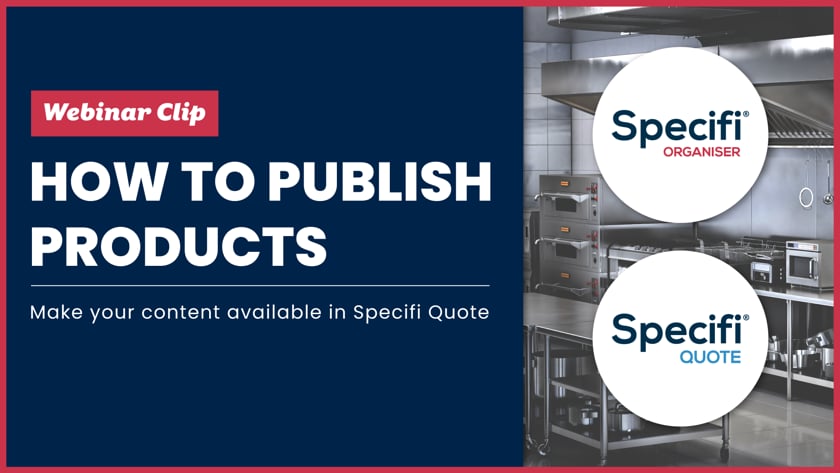 Publish Content to the World
At-a-glance view of which products are published.

Organiser+ version of the platform allows for one-click publishing on Specifi Quote.

Instantly get your products in front of customers who are ready to buy.

All of your product updates are instantly published.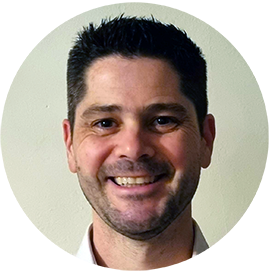 Steve McMahon
Business Development Manager
Specifi UK & Ireland
Our Team is Here For You
Speak with An Expert Today
Let's talk about your business and how we can help you save time and money.
Auto-Generate Spec Sheets
Select a product and make sure the description appears as needed.

Make sure all images and specifications are updated.

Select the Spec Sheet item on the menu and select your preferred format.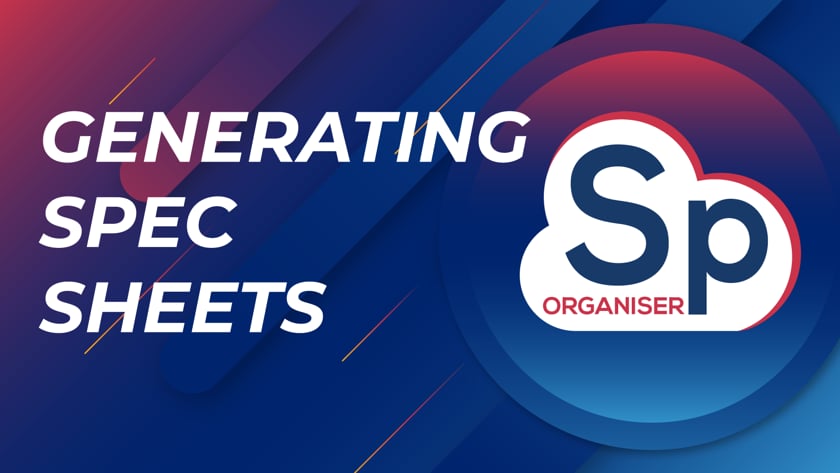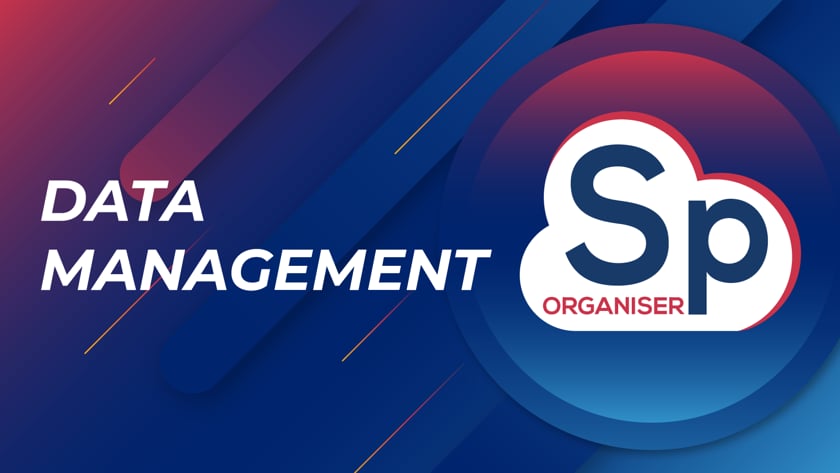 Intuitive Data Management
Extensive menu of foodservice product categories to choose from.

Choose all categories that apply.

Add connections, accessories and other information.

Your data is searchable and sharable everywhere you want it to be.
Here are results from a recent survey of marketers.
Does this sound like your company?
0

%

used google to search for their company's logo
0

%

create assets that go unused
0

%

believe their team has used expired or un-approved assets
Analytics Keep You in Control
Know which products have the most activity.

Basic analytics show visits, clicks and downloads.

Premium version lets you see how many times your products are being quoted and by whom.

Premium version lets you see how many times your products are used in commercial design projects.