Specifi Design - Loaded With Functionality You Need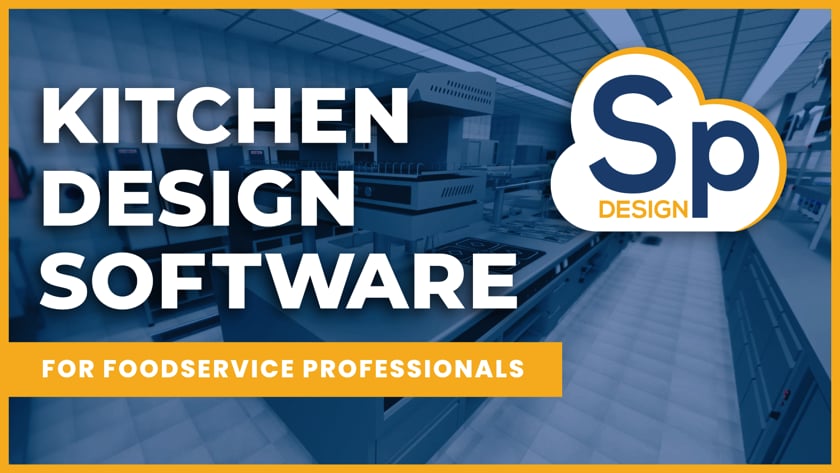 Specifi Design - Design New Experiences
Designing a restaurant kitchen and creating an efficient floor plan can be incredibly time-consuming, but Specifi Design makes it easy.
Specifi Design comes pre-loaded with time-saving features for AutoCAD & Revit/BIM to help you get started. You don't need to be an architect to use our restaurant kitchen design software, Specifi Design allows your to easily add elements like appliances, fixtures, tables, windows, doors, and furniture to create the perfect commercial kitchen for your needs.
Interested in learning more?
Designing a restaurant kitchen or other foodservice space has never been easier.
Easy to use modeling tools for CAD & Revit

Sync your design directly to a quote

Supports multi-language, multi-country, as well as currencies and standards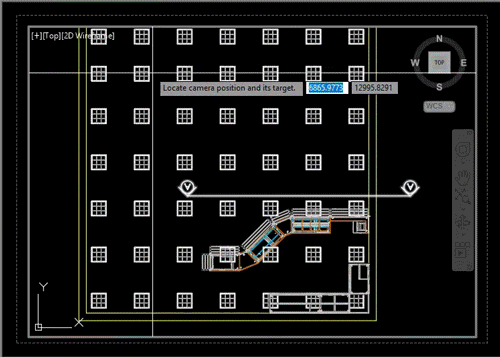 Up-to-Date access to Manufacturer Libraries
Instantly access and configure equipment from our updated manufacturer libraries. Or Add your own.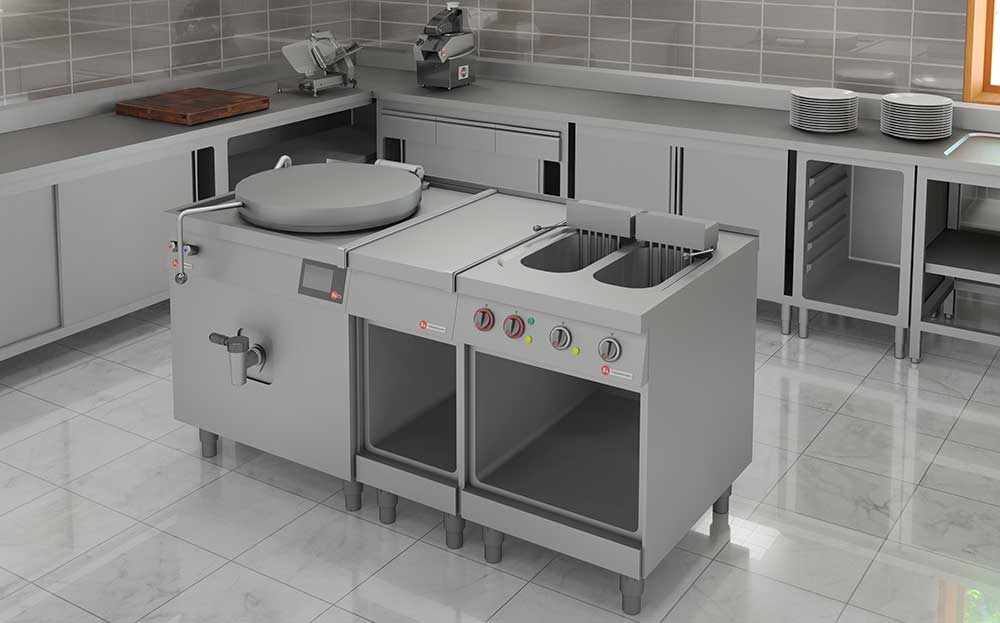 Easy to Find the Symbols & Models You Need
Visualise your new restaurant kitchen remodel project before purchasing appliances, paint, counters and flooring.
You'll get thousands of updated manufacturers' products which you can configure and accessorise as needed. Equipment and symbols are easy to find with help from advanced search features within the software. Design your restaurant kitchen using our software and and optimise your space for better efficiency and flexibility.
Easily sync your design to a quote and back
No more mistakes and miscommunication. With a few clicks, your design syncs to a detailed quote with all the products and configurations included.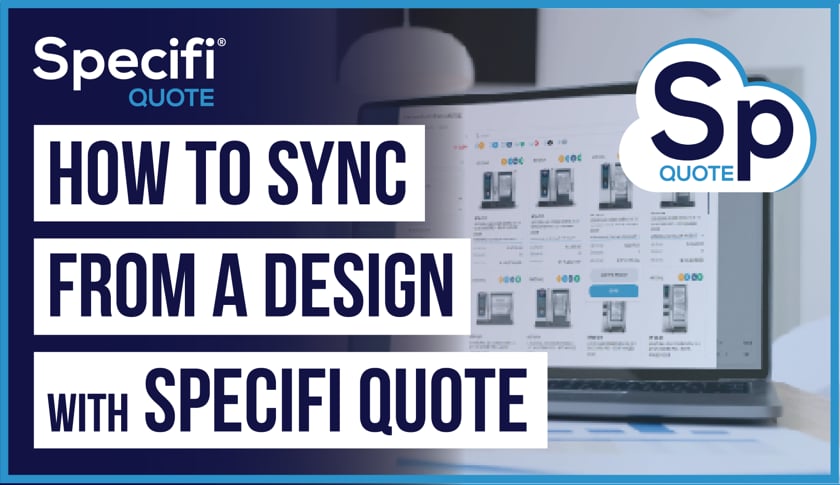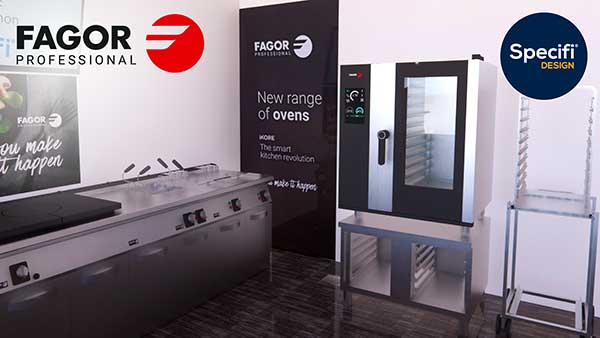 Project Example - Fagor iKORE Showroom
See how this major manufacturer's showroom is imagined using Specifi Design. You can save time and utilise this powerful functionality too. Learning how use Specifi Design is easy.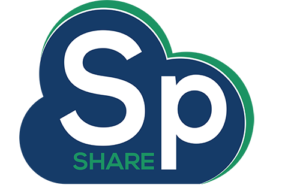 Specifi Share is the world's public library for CAD & Revit symbols.
The first 3D viewer that changes on-the-fly as you configure and accessorise the model

Access 2D/3D CAD + Revit files according to FCSI/IFSE standard and other helpful documents

No software or subscription required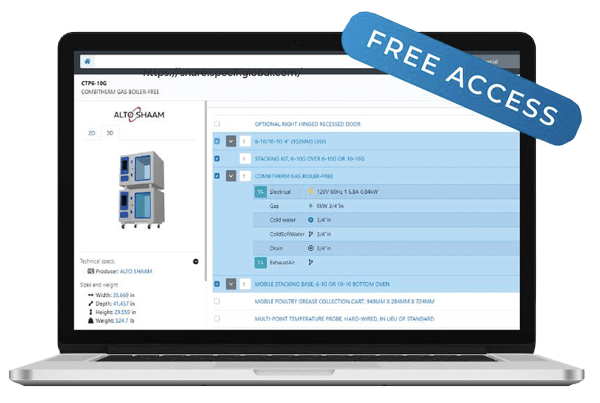 What They're Saying About Specifi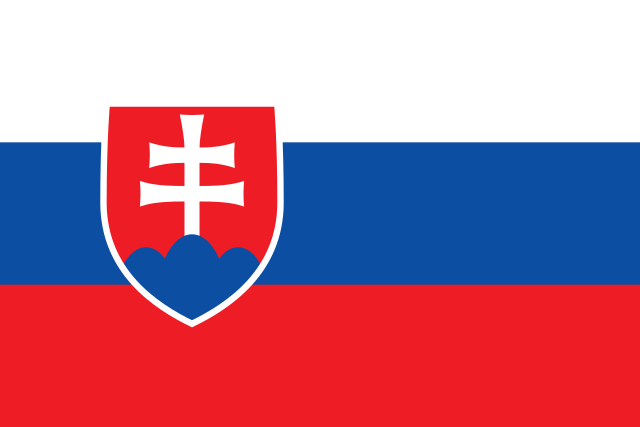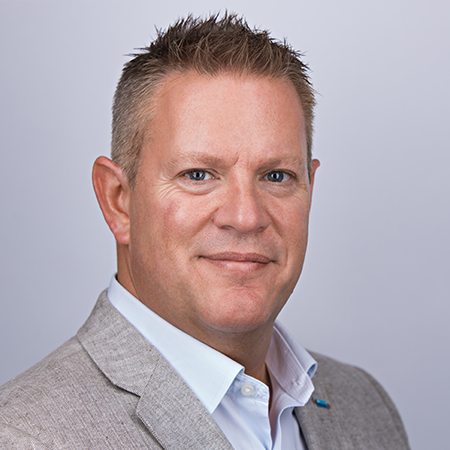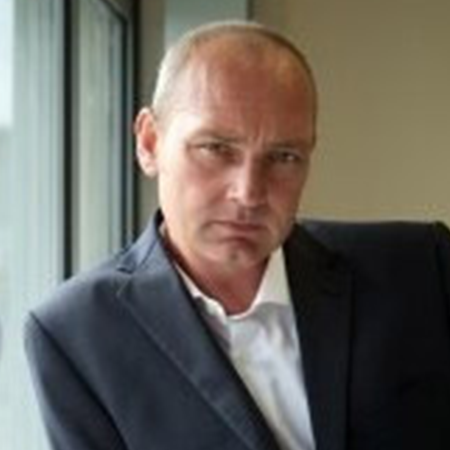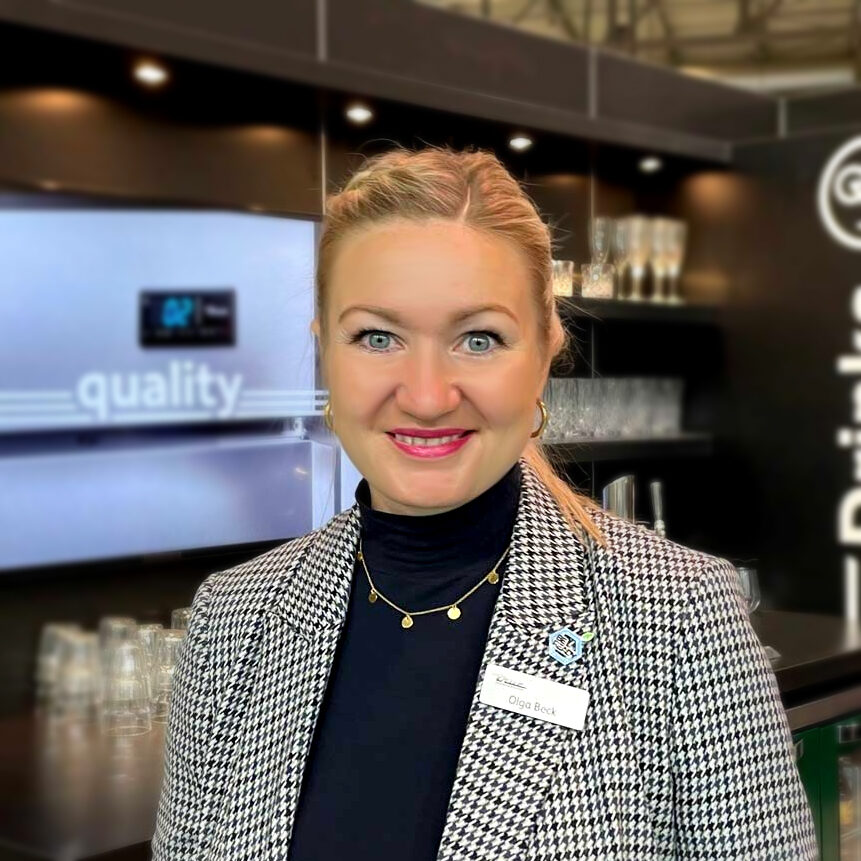 No CAD Program? No Problem. Specifi has you covered.
We have a version that includes a CAD engine. Powered by Autodesk AutoCAD OEM, Specifi has an option to include a very affordable 2D and 3D CAD platform.

See how Specifi helped Stone Brewing turn their dreams of creating a spectacular Berlin venue into reality.