Thank you for reserving your free trial of
Specifi Quote
We're excited to have you join us! Get ready to start saving time and growing your business with the industry's most advanced and easy to use quotation solution. Please tell a friend to check us out.
We will be in touch very soon to get you started. Look for an email with your download credentials. As you continue with your trial, please watch for emails with tips and useful training videos to get the most out of Specifi Quote.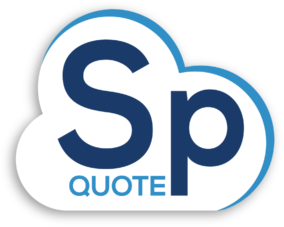 Learn more about Specifi Quote from this video.