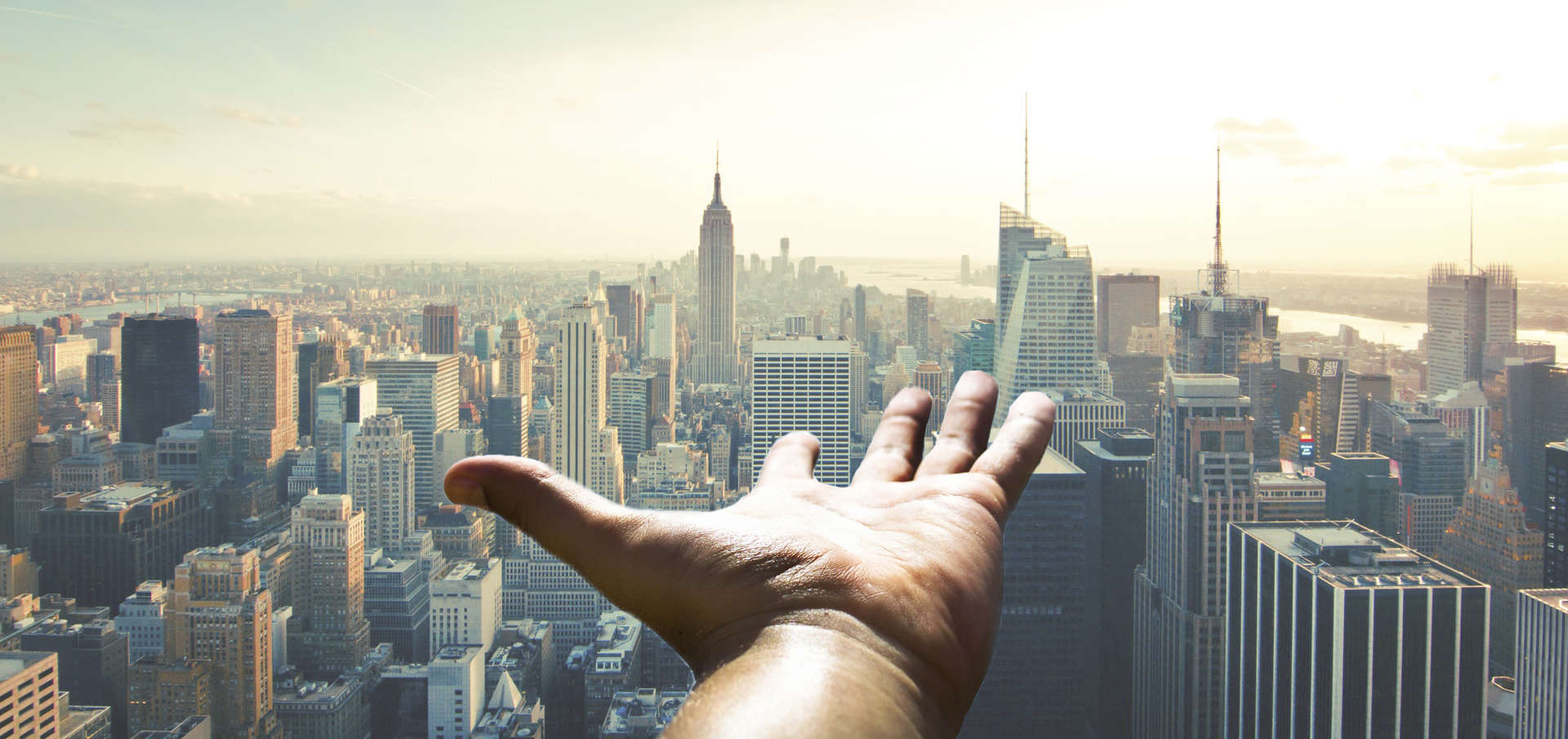 The Integrated Food Equipment Solution for Design, Specification and Contracting launches in the Americas
Chicago, IL – February 8, 2017 Specifi

LLC announced today the introduction of their software and services to the US market.  For over 20 years, Specifi has been recognized as the preferred system for content creation, design, quoting, & project management for foodservice professionals in over 73 countries across Europe and Asia. Specifi's global data repository boasts CAD symbols, BIM/Revit families, catalogs, price lists, and more for over 500,000 products from more than 300 manufacturers.
"Having been in the foodservice industry for over 35 years I know firsthand the challenges that our design and sales professionals face every day" said Michael Greenwald, Specifi's President the Americas. "I lived it for over half of my life. Specifi products enhance the entire workflow: from layout, design & 3D renderings to quoting and installation. No other product provides the functionality and value in a complete package.  I am excited to bring these innovations to the American market."
Specifi

provides value added capabilities to allow designers take advantage of the latest Autodesk® products.  "We value our partnership and rely upon companies like Specifi

to allow the Food Equipment Industry to take advantage of the Autodesk product solutions, said Jim Quanci  Autodesk Director. "Specifi is one of our Autodesk Authorized Developer Network partners that takes full advantage of the latest technology that we are providing to the Food Equipment Industry"
State-of-the-Art Integrated Solutions for Foodservice Professionals
Specifi's suite of products comprise the first integrated approach to resolving issues and expediting processes that professionals in the foodservice equipment distribution channel are challenged by every day. Specifi's proven track record, of providing a connected end-to-end solution delivers additional functionality that other point solutions simply cannot provide.  Specifi's industry leading solution is comprised of the following:
SP DESIGN – Specifi's flagship global solution, an integrated Digital 3D Kitchen Design and Specification Platform. When used in conjunction with Autodesk AutoCAD® or Autodesk  REVIT® software, this solution includes a broad range of capabilities:
2D/3D/BIM architectural drawings utilizing high quality up-to-date BIM/CAD content
Unique design wizards (hoods, walk-ins, fabrication, shelving)
SP STUDIO – A comprehensive state-of-the art Symbol Creation & Content Management Platform. Specifi employs the latest technology and tools to insure timely and cost-effective content creation as well as diligent continuous maintenance and content distribution.
Creation of configurable Revit (& CAD – 3D & 2D) symbols
Maintenance of architectural symbol content complying  with all industry  and Autodesk® file formats
Catalog, pricelist & supporting content published in Specifi E-Catalog Database
SP PUBLISH – An exclusive and intuitive, interactive digital Data Management Platform, for manufacturers, that simplifies the creation, management and marketing of manufacturers' business and technical data.
Manufacturers can manage and publish product information in one centralized and customized location to deliver what dealers, consultants, & reps need 24/7
Availability
Specifi's desktop suite of products will be available beginning Thursday February 9th.
Request a free trial or, for additional information, email Specifi at info@specifiglobal.com, call them at (888) 850-3357, or visit them at NAFEM booth #886.
About Specifi LLC
Specifi LLC provides the only global, end-to-end solution supporting the foodservice equipment specification process. It includes a complete information repository as well as a comprehensive set of publishing, design, quotation and process/workflow tools. Each Specifi component can be operated as a stand-alone service alongside existing tools or as part of a complete end-to-end kitchen design/specification platform.
The post Specifi™ Announces Product Availability in the US appeared first on Specifi®.