Specifi BIM Libraries
CIB Refrigeration BIM & CAD libraries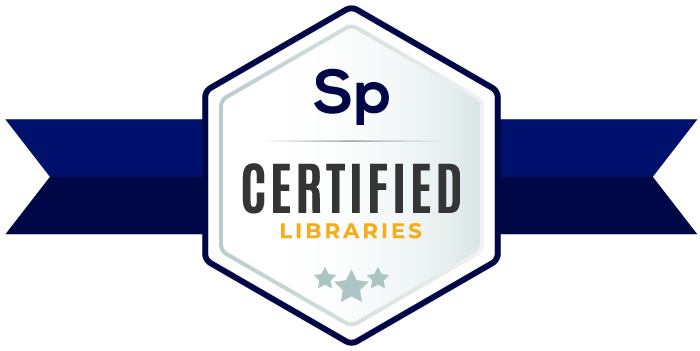 Specifi invites you to delve into the world of CIB Refrigeration, a dedicated group offering innovative and eco-friendly refrigeration technologies. CIB Refrigeration stands as a testament to the commitment of industry professionals towards greener and more efficient cooling systems.
Access CIB Refrigeration's BIM, CAD, RFA & DWG files by signing up to Specifi. 
CIB Refrigeration's library through Specifi's services
Thanks to Specifi's digital platform, you can create and configure 3D drawings that are fully compatible with AutoCAD and Revit.
Access CIB Refrigeration's digital catalogue when you sign up to Specifi Share, Specifi Design & Specifi Quote.
Specifi has advanced & affordable solutions for everyone in the foodservice equipment industry.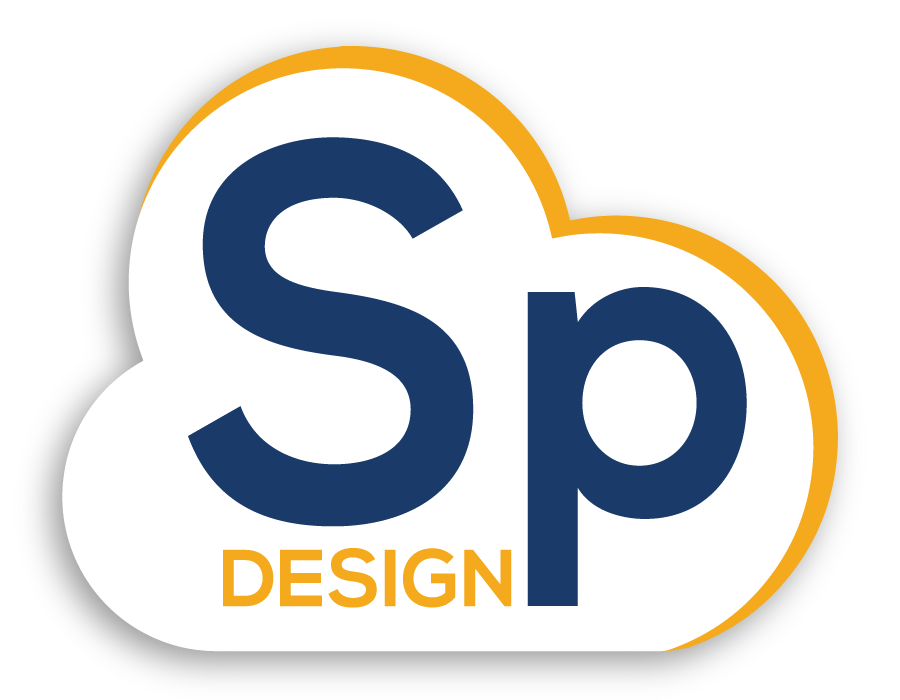 Specifi Design
Specifi Design is the 2D & 3D design software developed specifically for professional Foodservice consultants, and designers involved in Foodservice projects such as restaurants, bars, and hotels.
If you are regularly using AutoCAD or Revit to design projects, Specifi Design is for you.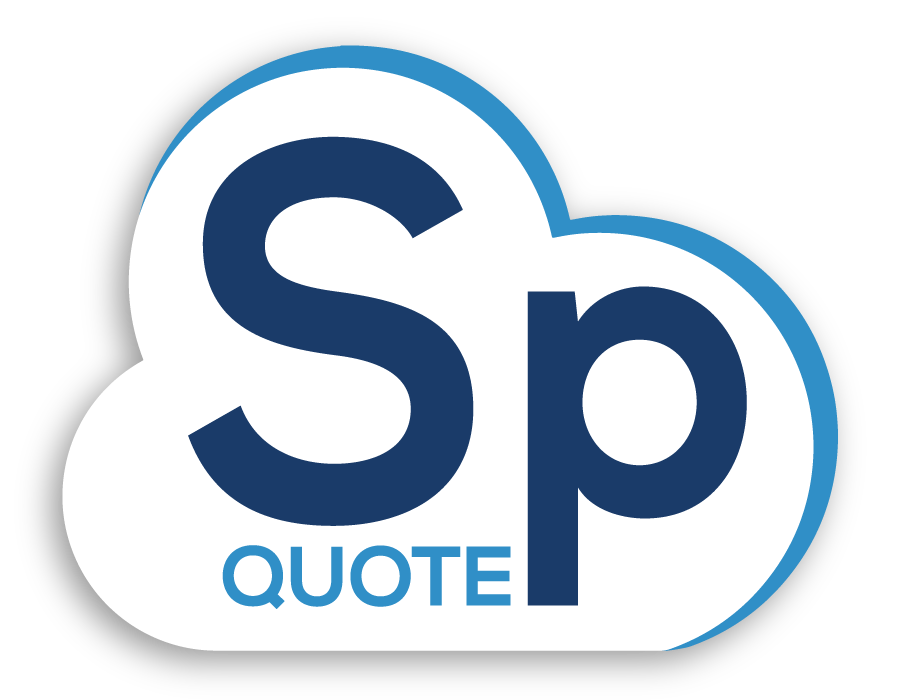 Specifi Quote
Specifi's cloud-based system to create quotes and POs for the restaurant equipment industry is loaded with advanced features.
Specifi Quote is specifically developed for professional Foodservice dealers and estimators. If you are regularly quoting foodservice projects, Specifi Quote is for you.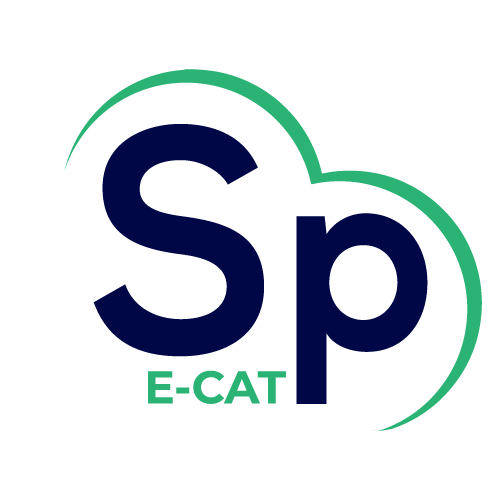 Specifi e-Catalog
A single source to browse, configure and download everything you need for specifying commercial foodservice projects. 
This is the foodservice industry's most complete, cloud-based, updated, equipment resource. If you're a dealer or a designer, you can't afford not to use this. 
CIB Refrigeration's products are highly configurable
CIB Refrigeration's commitment to innovation and collaboration is clear from the quality of their products.
By providing comprehensive BIM resources, Specifi empowers professionals to seamlessly integrate their pioneering kitchen solutions into architectural plans and design projects.
Explore CIB Refrigeration's BIM, CAD, RFA & DWG Libraries available with us at Specifi and unlock the full potential of CIB Refrigeration's innovative refrigeration solutions in your next project.
Up-to-Date access to Manufacturer Libraries
Instantly access and configure equipment from our updated manufacturer libraries. Or Add your own.
CIB Refrigeration's BIM Libraries
Streamlining Design and Construction Processes
Here are a few advantages of signing up with Specifi for CIB Refrigeration's BIM, CAD, RFA & DWG libraries:
Design Accuracy
CIB Refrigeration's BIM, CAD, RFA & DWG libraries provide accurate and up-to-date 3D models, technical data, and product information for CIB Refrigeration's products. Architects, designers, and engineers can incorporate these models directly into AutoCAD and Revit, ensuring precise design representation and minimising errors during the planning stages.
Seamless Integration
By utilising CIB Refrigeration's BIM Libraries, professionals can seamlessly integrate products into their overall design scheme. Specifi's BIM libraries enable easy placement, sizing, and coordination of CIB Refrigeration's products with other components, ensuring smooth collaboration among different stakeholders involved in the project.
Time and Cost Savings
CIB Refrigeration's BIM Libraries streamline the design and construction processes by providing readily available BIM, CAD, RFA & DWG models of CIB Refrigeration's products. This saves professionals valuable time that would otherwise be spent on manual drafting or searching for product information. Additionally, accurate modelling and coordination through BIM reduce the risk of rework, contributing to cost savings and overall project efficiency.
Wondering which service to choose?
Contact us to learn more about other services like drawing and database conversion, optimization and maintenance
We will advise you on what makes sense based on your products and your market category or target market.
CIB Refrigeration In Conclusion
CIB Refrigeration's presence highlights the collective commitment of industry experts toward more environmentally responsible cooling systems. Professionals, enthusiasts, and those curious about sustainable innovations can all explore CIB Refrigeration's BIM, CAD, RFA and DWG files to gain valuable insights into the forefront of refrigeration advancements that prioritise both efficiency and ecological harmony.

No CAD Program? No Problem. Specifi has you covered.
We have a version that includes a CAD engine. Powered by Autodesk AutoCAD OEM, Specifi has an option to include a very affordable 2D and 3D CAD platform.