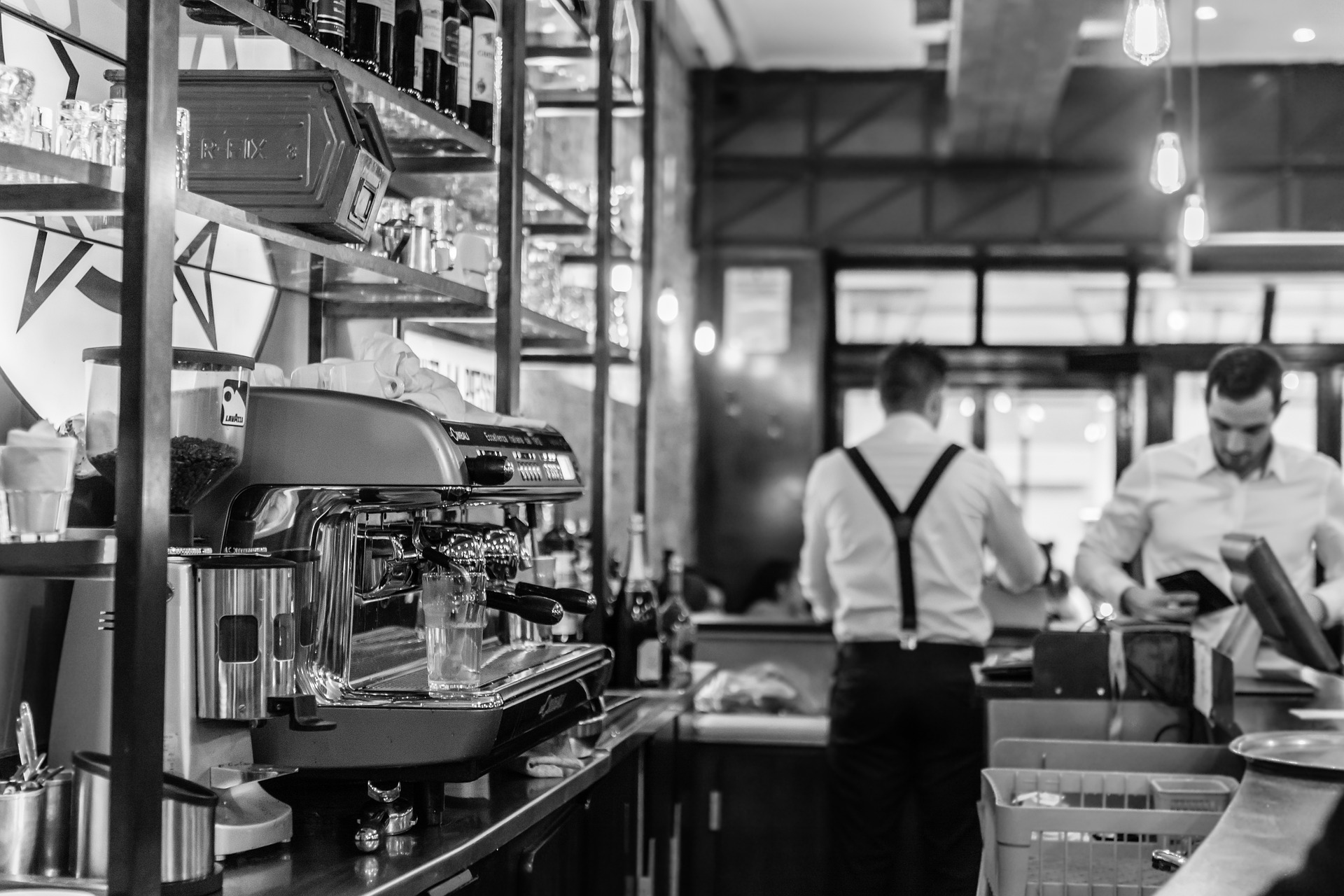 Easy Café Kitchen Design Software
Café kitchens require strategic planning to ensure that you're able to create delicious food, desserts and drinks. Cafes essentially operate like a very small restaurant with a limited food menu and a wide range of hot beverages. As you develop your menu, you will need to note the kinds of cooking appliances you will need to make everything. It is not practical to cook everything to order, so things will need to be pre-prepared to keep customers flowing quickly. It is vital that you account for this as the space for food preparation in a café kitchen is often minimal. A café kitchen design requires lots of planning and a toolkit primed to help everyone from architects to contractors build foodservice facilities that communities can trust. Specifi's digital software, Specifi Design, is part of just such a platform.
What a Café Kitchen Design Might Look like….
A café kitchen layout will need to include space for display fridges, a preparation station, cooking, washing and a delivery area. When it comes to food preparation, consider creating space for the following items:
Cold and hot food

Desserts/cakes

Pastries

Cold and hot drinks
While every café is different, the above elements are some of the more common stations that you are more likely to require. To ensure customer safety, hygiene is paramount in café kitchens. With Specifi, you can plot out where your exhaust system will go, where your easy-to-clean stainless steel countertops will be installed, and where each blender, food processor and tilt pan will eventually be situated.
Consider Space and Layout When Designing A Café Kitchen
Café kitchens need to keep efficiency at the forefront of their design. Food must be held and served at safe temperatures, which necessitates precise placement of everything from heat lamps to display fridges. The smaller your space is, the more likely it is you'll need to explore using smaller café kitchen equipment to account for the lack of space. Alternatively, you can try multi-use pieces of café kitchen equipment. Kitchen equipment that performs a variety of functions is perfect for small commercial kitchens such as in a café. 
Better Café Kitchen Design With Specifi
Due to the size of cafe's, café kitchen design is undoubtedly complex. However, Specifi's powerful kitchen design software was created to make your job easier.
With Specifi, you can:
Import your own 2D drawings, then add 3D walls to better envision the final space.

Insert custom and branded café kitchen equipment into your design, along with supplier-provided details direct from our electronic catalogue.

Build and manage your own personal library of CAD symbols and appliances.

Browse through seven demonstration libraries populated with over 8,000 furniture options and 2D and 3D symbols, gaining inspiration in the process.

Analyse fluctuations in pricing and project total project cost as well as estimates for utility usage.

Translate designs and product descriptions into multiple languages.

Sync with

Specifi Quote

to seamlessly create bids and offers based on your design.
With Specifi Design, you get the functionality you need to create a coherent café kitchen design that you — and your clients — will value.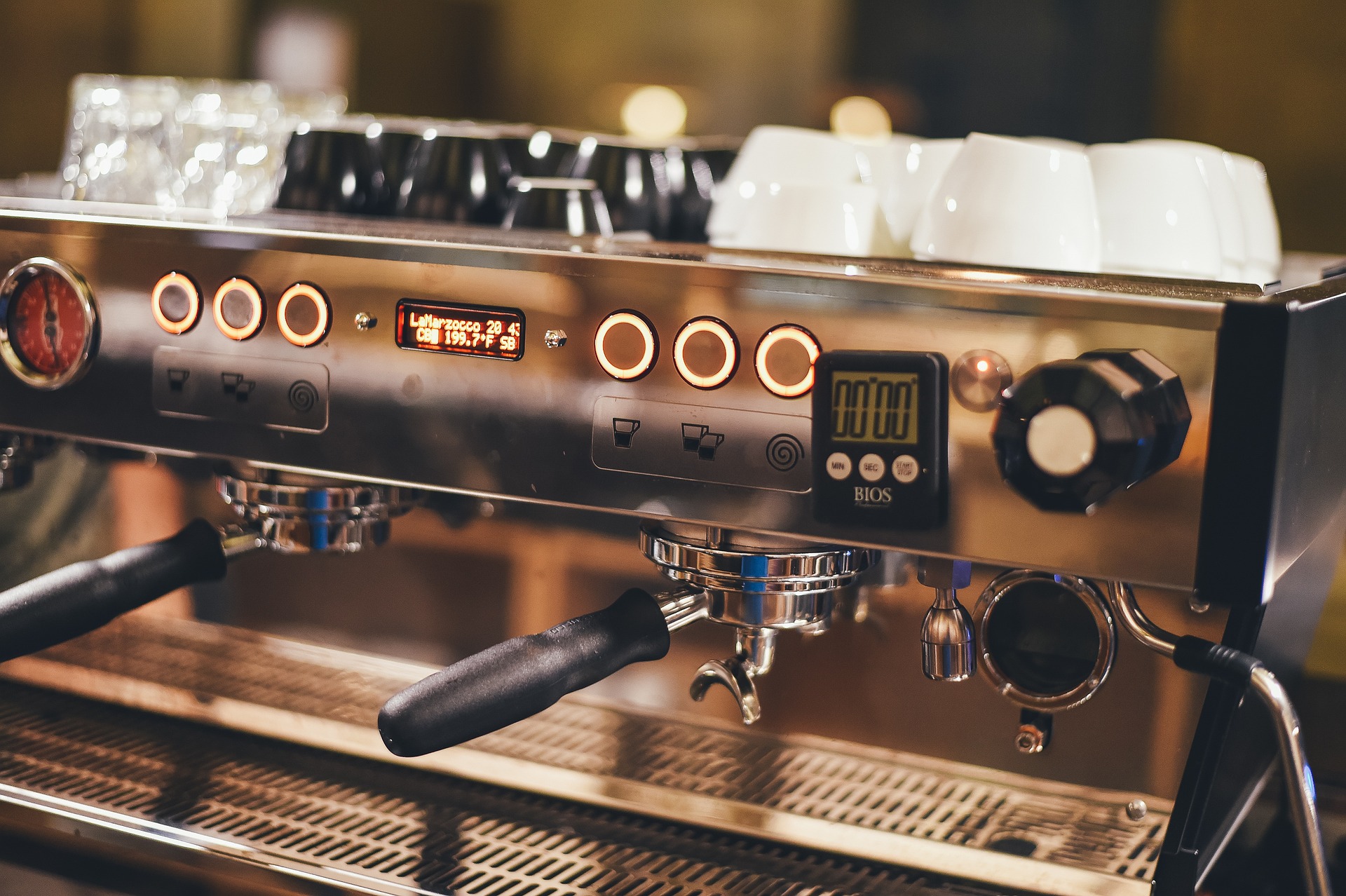 Your Café Kitchen Floor Plan: From Concept to Reality
Imagine trying to serve hundreds of people in your café everyday if you don't have an efficient space with the correct equipment. Think about how smooth daily operations could be with every piece of equipment ideally situated and your exhaust system installed correctly — the first time! Turn the idea you've fine-tuned in your mind into reality or take advantage of Specifi Design's seven demonstration libraries to garner inspiration. Track proposals, send invoices, manage your maintenance and service schedule, and centralize your entire operation. Specifi helps you do all that and more.
Running a café is deceptively simple. Owning a café is an unpredictable business that depends on adaptability, but a fully visualized, well-planned café kitchen design can give you the foundation necessary for growth. Specifi's integrated family of products exist to help you harness your drive and achieve success when designing a commercial kitchen.
We welcome you to join us!
We want to make sure you are everywhere your customer is at the very moment they need information about your products.